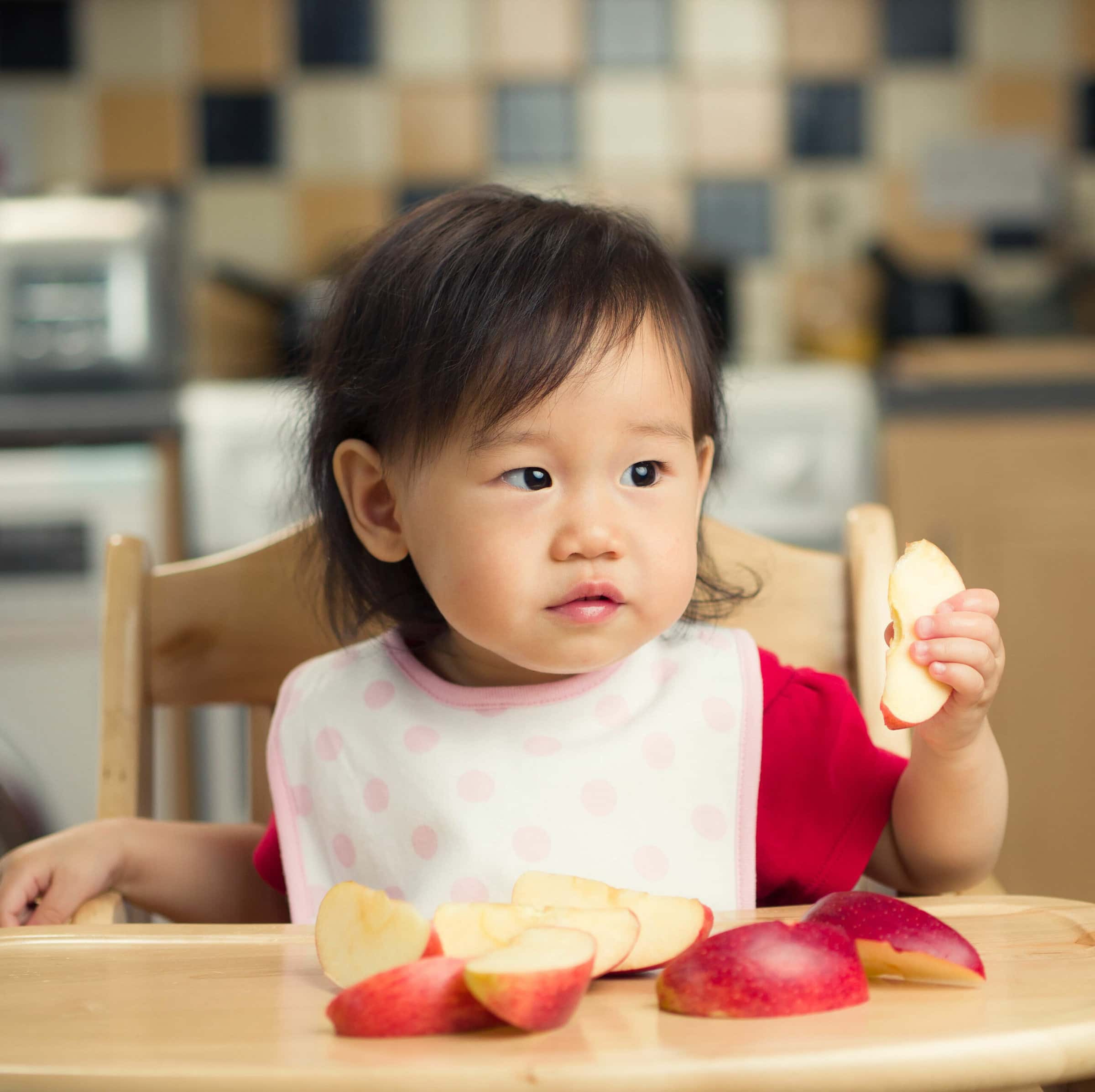 Coming soon! Stay tuned for upcoming events.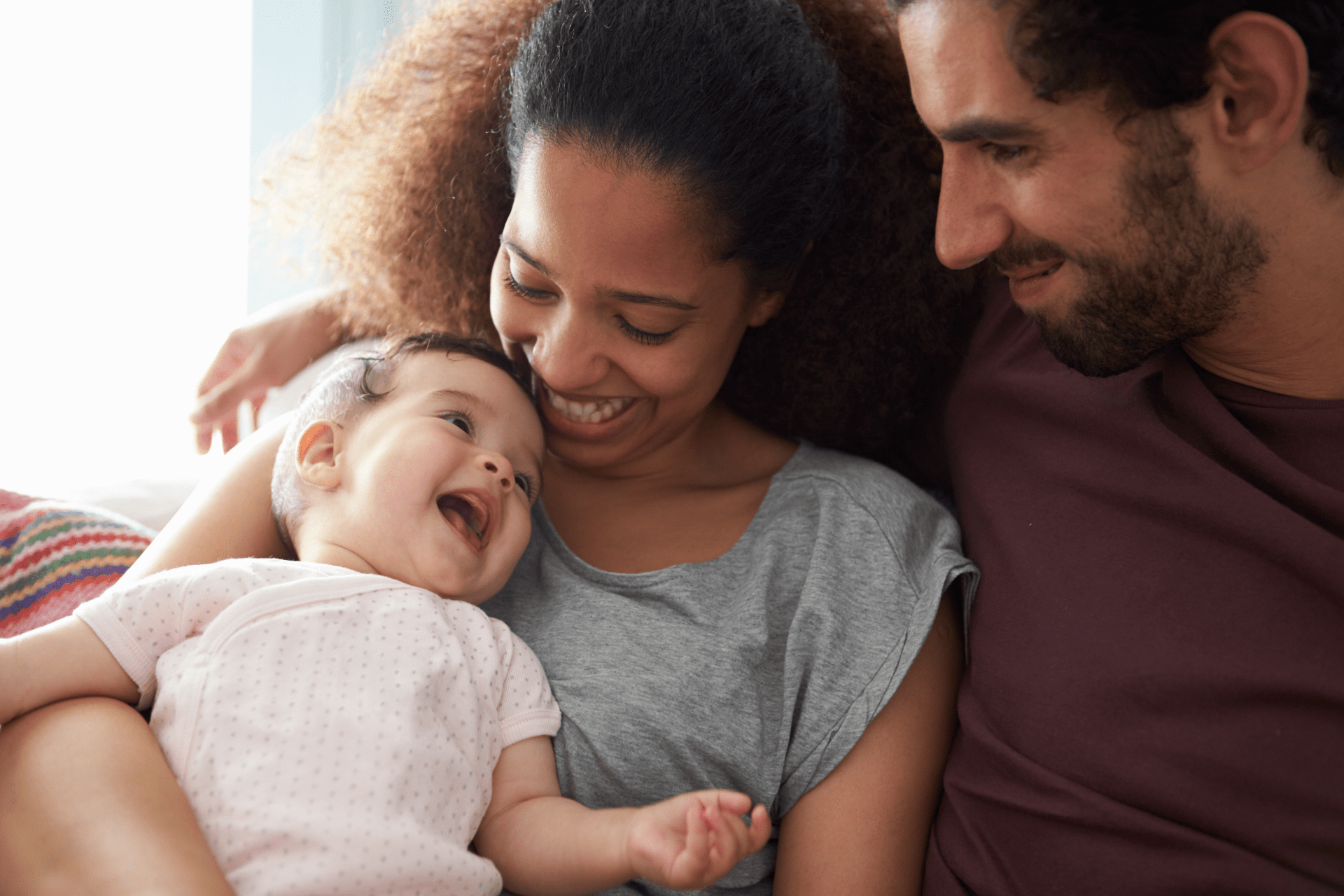 USDA Funds 36 Projects Aimed at Connecting Families to WIC Through Partnership with FRAC As Part of Investing in America Agenda
WIC Community Innovation and Outreach Project Fact Sheet
Expanding the Reach of WIC
Learn how WIC CIAO subgrant projects are working to increase awareness of WIC benefits and services and helping eligible individuals apply for and receive support. 
WIC is a federal nutrition program that connects eligible individuals (including infants, children up to 5 years old, and pregnant and postpartum individuals) to critical nutrition resources and support, including healthy foods, nutrition education, breastfeeding support, and healthcare referrals. 
WIC CIAO
Project Partners
The WIC CIAO Project is a partnership between the Food Research & Action Center, UnidosUS, Native American Agriculture Fund, and Gretchen Swanson Center for Nutrition.